WELCOME TO THE YORKU GREENHOUSE
The Greenhouse is attached to the Farquharson Life Science Building at its east end, and can be entered from the north or from inside Farquharson.
VISTORS ARE WELCOME!
To arrange a tour of the Greenhouse, please contact the Greenhouse Attendant found on the Contact Us page.
About The Greenhouse
The Greenhouse, formally known as the Plant Growth Facility, is separated into four different zones, each with a controlled environment to accommodate different growing/experimental conditions. The Greenhouse is a multi-user facility that supports teaching and research at York University.
The scope of the research is mostly plant ecophysiology and evolution, but some researchers use the facility to study insects and even insectivorous plants! Some plants (Pokeweed) are cultivated to extract anti-viral compounds. Turnera plants are used to understand the evolution of species and mating strategies. Lighting has to be supplemented for optimal growth of the sub-tropical Turnera. The yellow colour of the light is because high pressure sodium lamps are used to maximize light intensity during the Canadian winter nights.
Many teaching labs rely on plants grown and maintained in the greenhouse. YorkU students get to work with living material and may experience first-hand the defences of the cacti collection!
Flower Photography Blog
Amaryllis Flower
November 27, 2014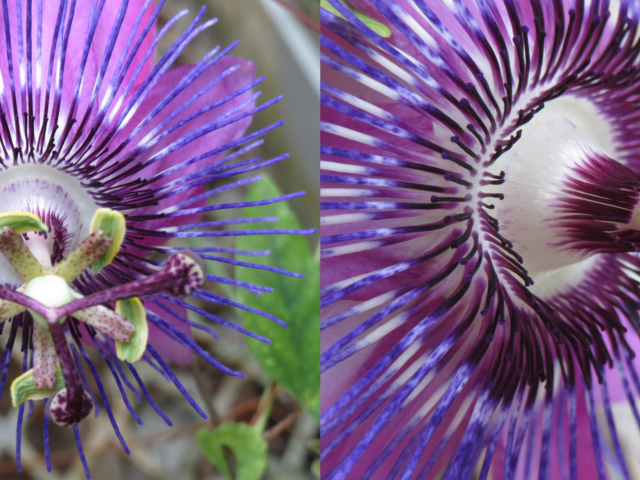 Passion Flower
September 20, 2014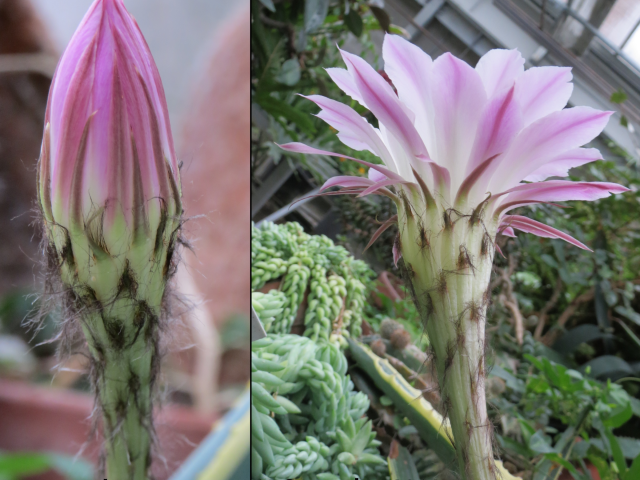 Cactus Flowers
September 13, 2014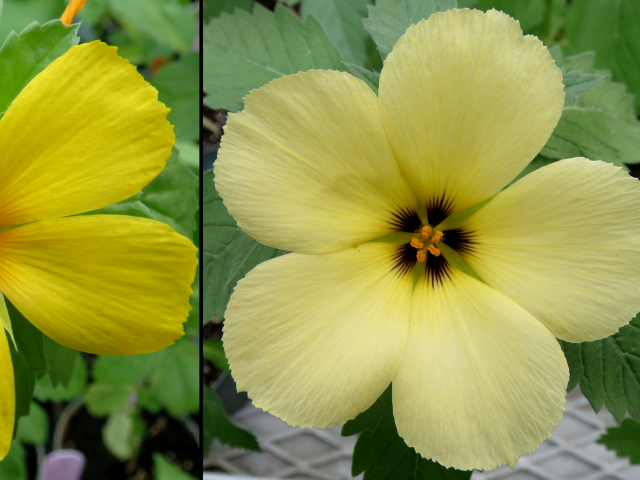 Tunnera Flowers
August 14, 2014
Fern Babies 2
March 16, 2014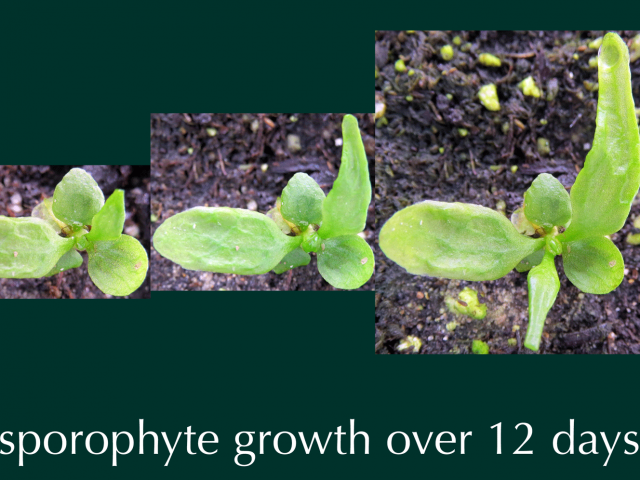 Fern Babies
February 13, 2014