The Department of Biology offers undergraduate and graduate instruction in all the major fields of biology, with particular strength in Cell and Molecular Biology, Physiology, Ecology and Evolutionary Biology.
Biology is a multifaceted field that covers all elements of life that have ever existed. As a result, York University strives to excel throughout the various fields of study surrounding the biological sciences.
Below is some information regarding the various undergraduate and graduate programs within the Department of Biology.
Undergraduate programs within the Department of Biology centre on a number of required courses, or prerequisites. Here is a link to the prerequisites for the various undergraduate programs. Beyond these requirements, students have the opportunity to take a broad variety of elective courses to acquire an understanding of the complex nature of biology today.
Graduate studies are based on research, with programs leading to the Master of Science degree (by research thesis) and the Doctor of Philosophy (Ph.D.) degree (by research dissertation). Required courses in the graduate program are designed to enhance understanding of current research in various fields, and to ensure that students have thorough knowledge in regards to their research speciality. The research interests of faculty span the broad areas of animal physiology, molecular and cellular biology, and ecology and evolution.
While programs are rigorous and demanding the Department maintains an informal and friendly atmosphere encouraging interaction and exchange of ideas and equipment between faculty and all students. This provides a very welcoming environment for everyone at York University.
---
Current Stories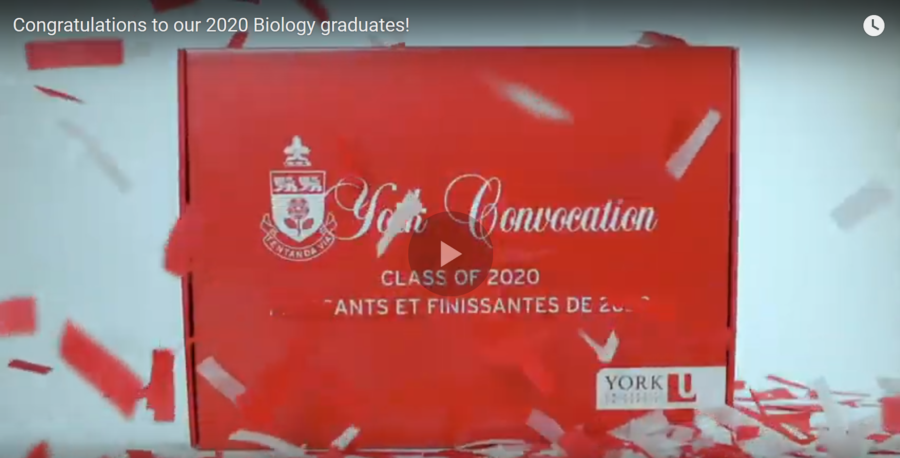 Congratulations to 2020 Graduates!
September 9, 2020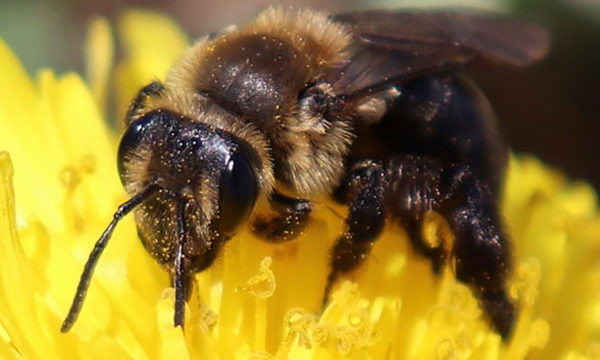 About 94 per cent of wild bee and native plant species networks lost, York study finds
July 15, 2020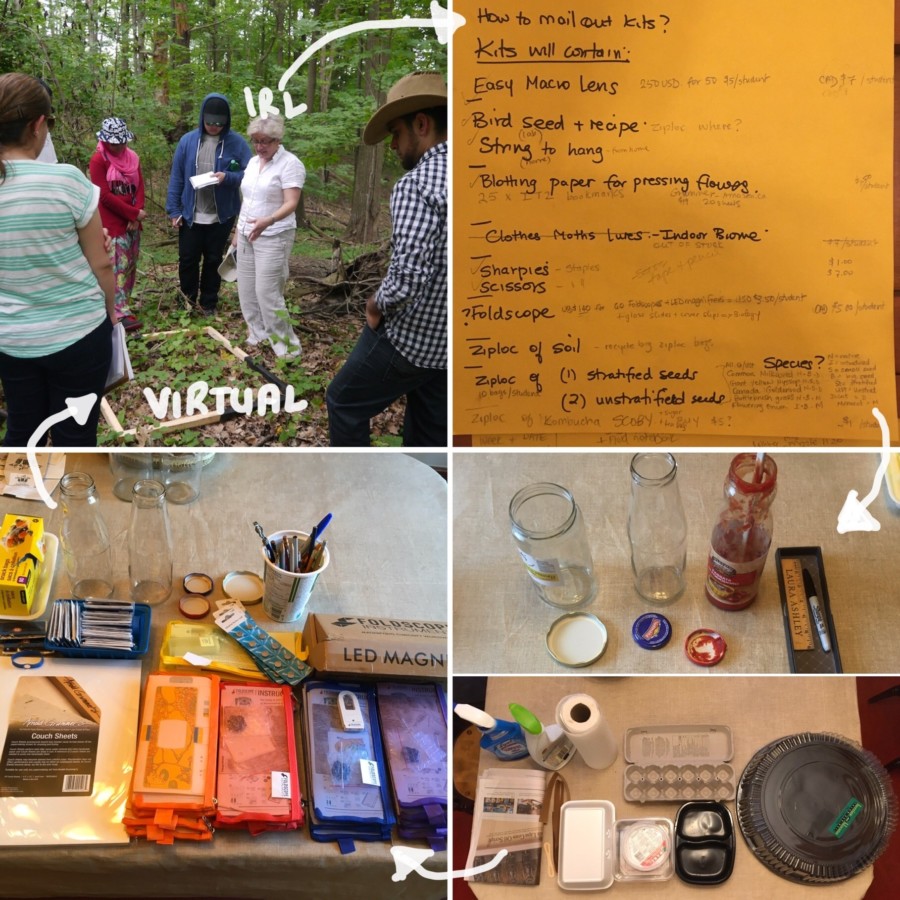 Delivering Canada's First Virtual Field Course
June 18, 2020